Franklin Lakes, New Jersey - Listed for $10,999,888
This remarkable home and property stand as a true work of art. Be inspired, as a setting like no other is highlighted by this elegant Mediterranean Masterpiece...
907 SCIOTO DRIVE, FRANKLIN LAKES - LISTED FOR $4,795,000
Imagination becomes reality as this awe inspiring home offers one of the most magnificent lakefront experiences in the tri-state area...
20 Lake End Road, Green Pond - Listed for $2,500,000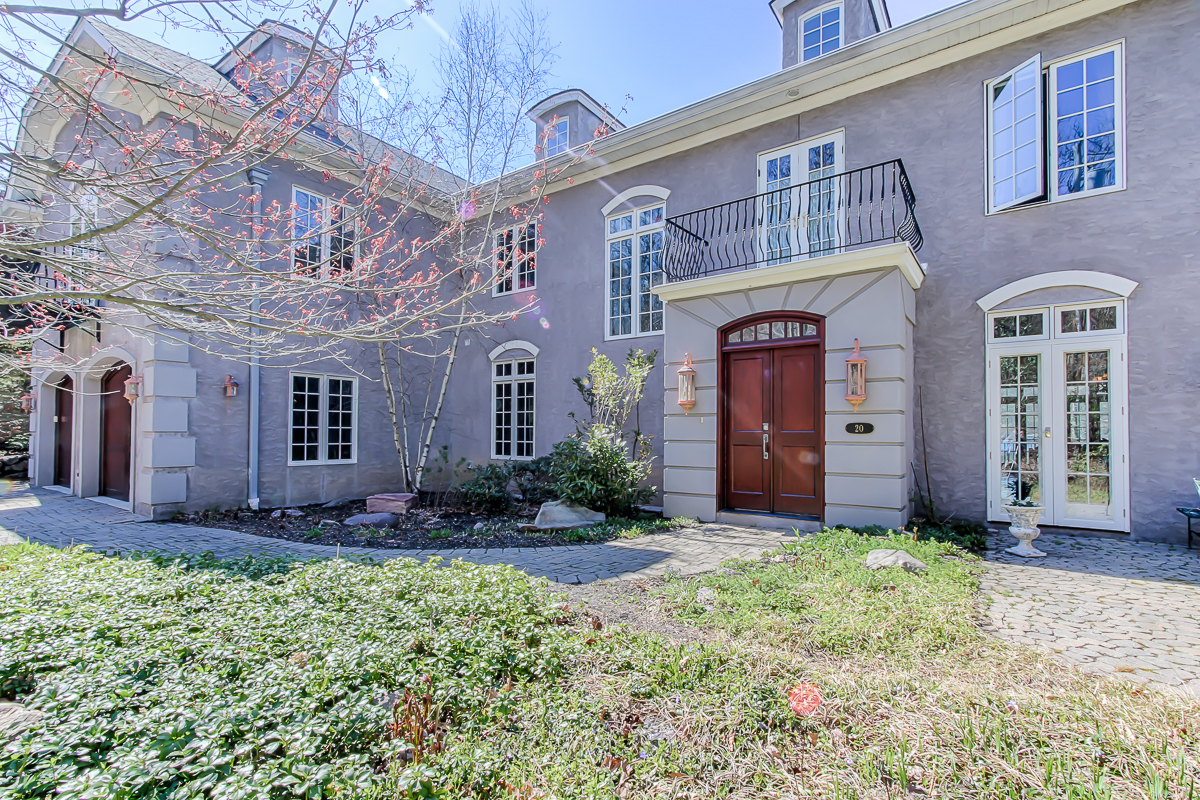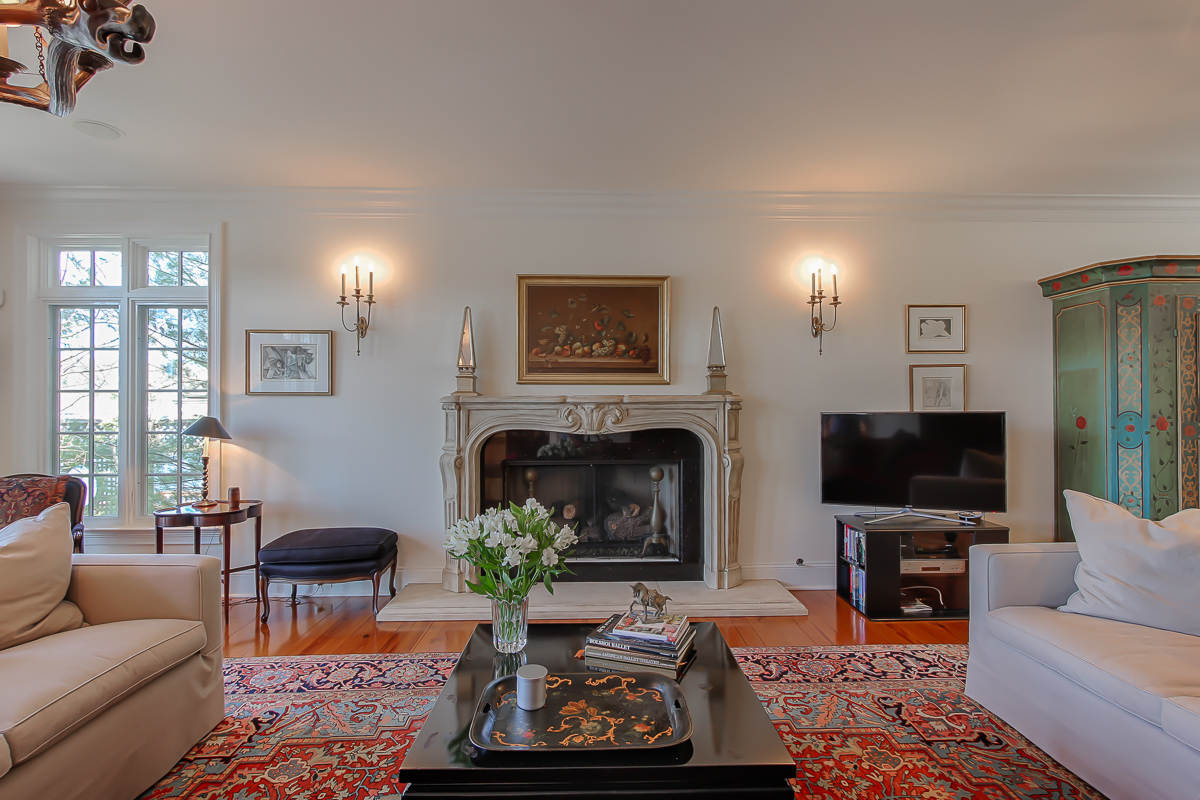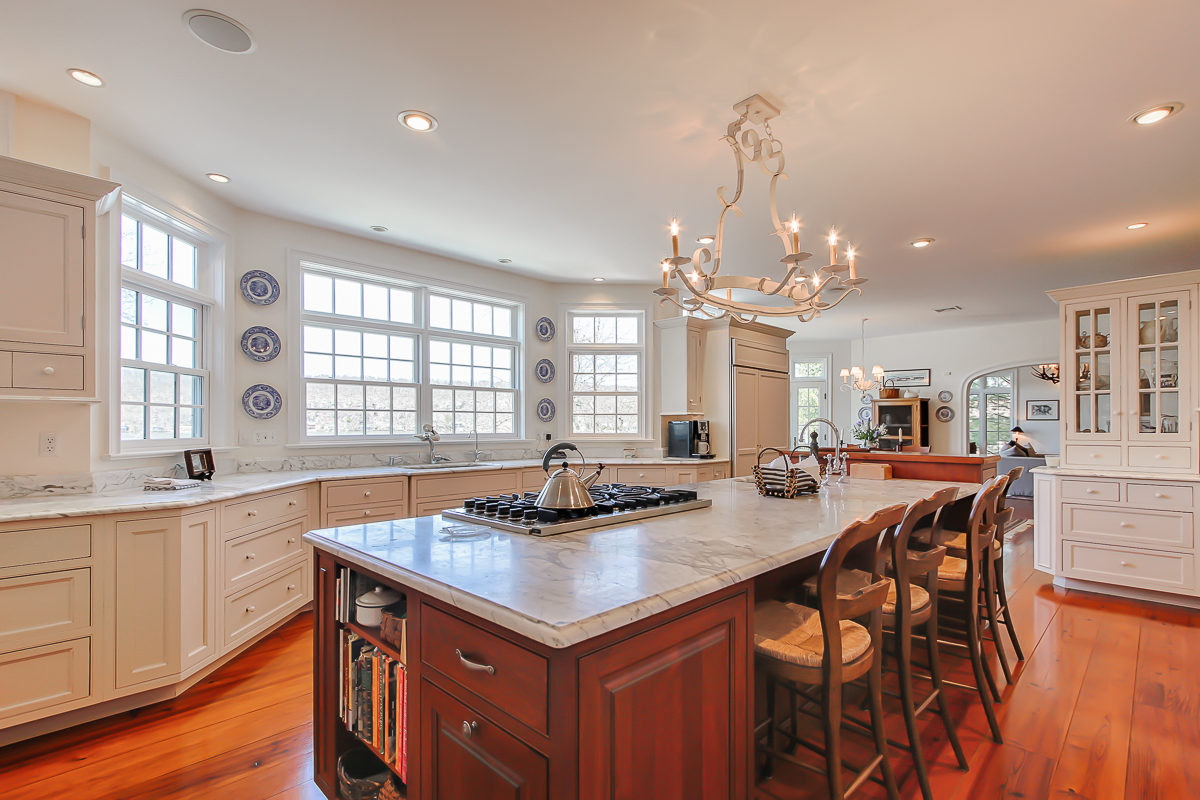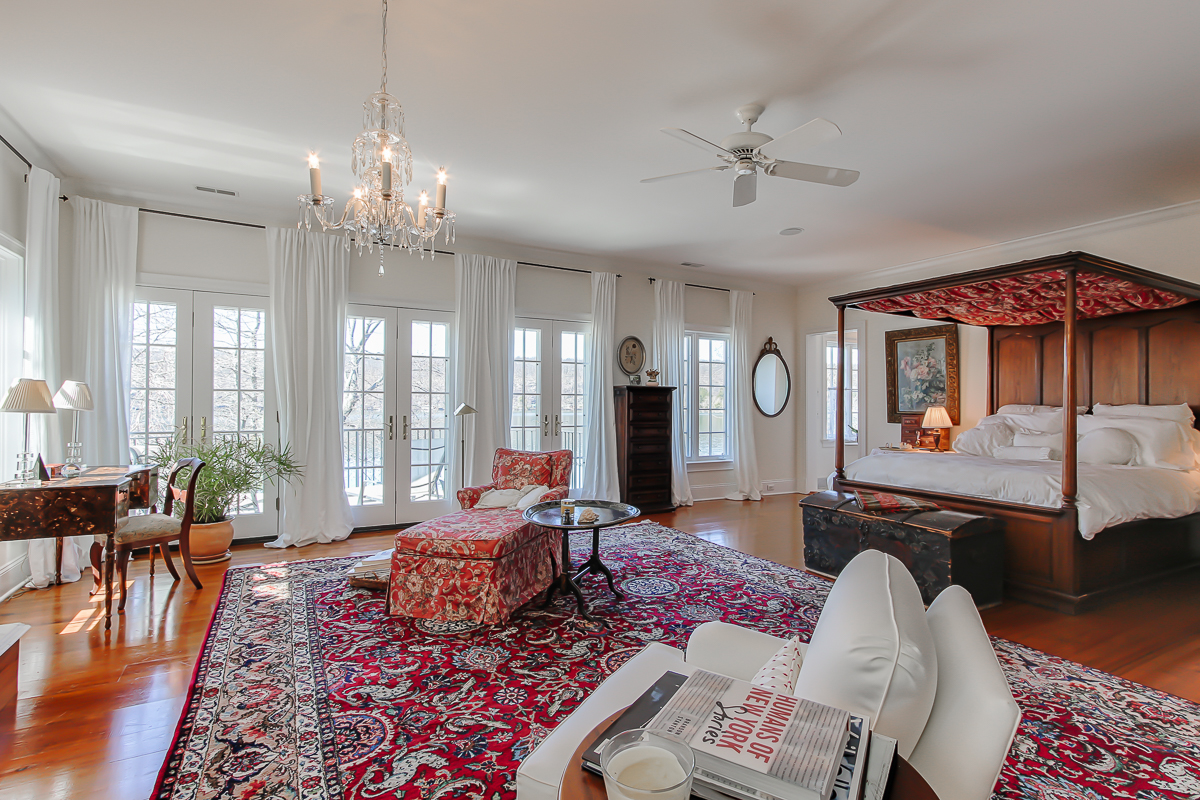 Exquisite Green Pond Lakefront. Live the year round resort lifestyle less than 1 hour from NYC in this spectacular, French-country inspired custom home nestled on the shores of the cleanest lake in New Jersey...
27 Shinnecock Trail, Franklin Lakes - Listed for $2,499,900
Etched into the hillside of what is arguably the most desirable street in famed Franklin Lakes stands this Country French Classic. Quality & prestige abound, the home & property magnificently boast
783 Santa Fe Trail, Franklin Lakes - Listed for $2,400,000
Gracefully set upon one of Franklin Lakes' most breathtaking cul-de-sacs, 783 Santa Fe Trail boasts an unparalleled blend of functionality & refinement...
817 West Shore Drive, Kinnelon - Exclusive Listing
Asking $1,999,900
Prepare to have your breath taken away as only walls of glass separate this incredible modern home from it's stunning lakefront setting...
177 BREAKNECK ROAD, FRANKLIN LAKES - LISTED FOR $2,000,000
Stately set upon 2+ acres of private property, this alluring, custom built residence is the perfect place to call home...
131A Pine Brook Road, Montville - Listed for $1,498,000
Words simply can't describe the incredible taste and detail found in this breathtaking home...
15 Joanna Way, Kinnelon - Listed for $1,299,000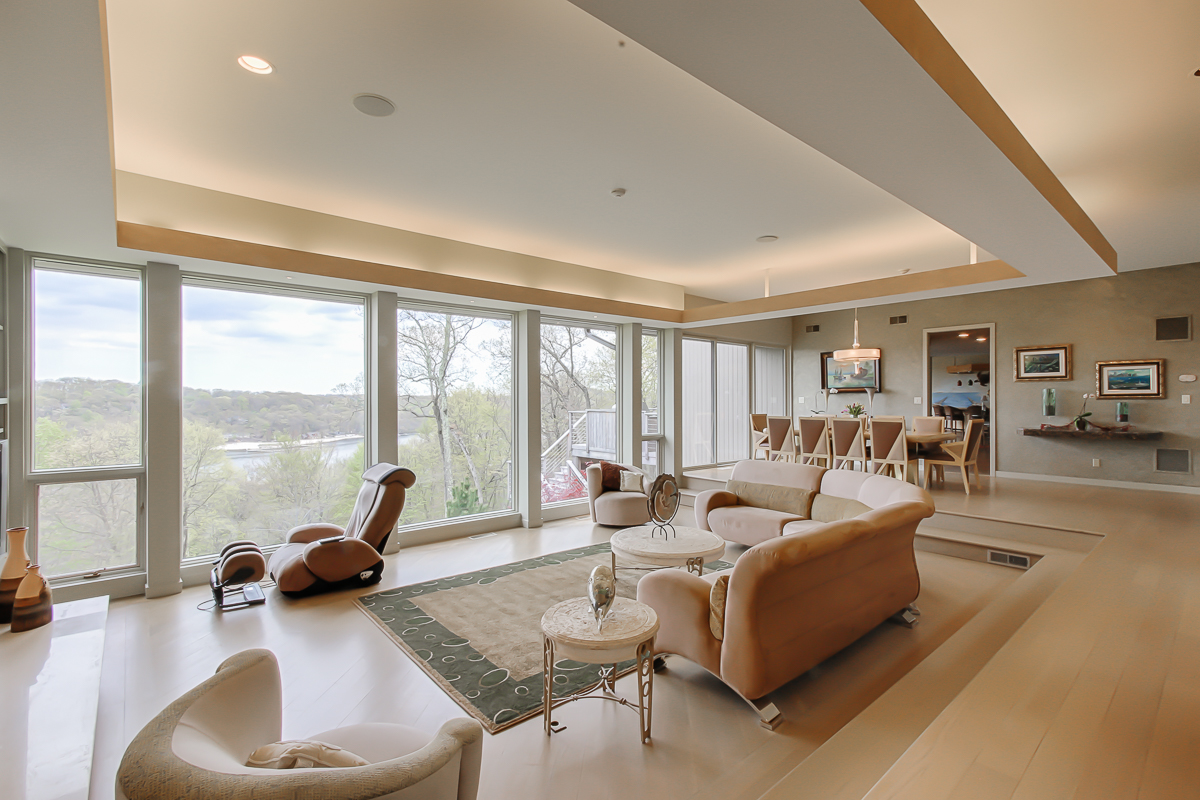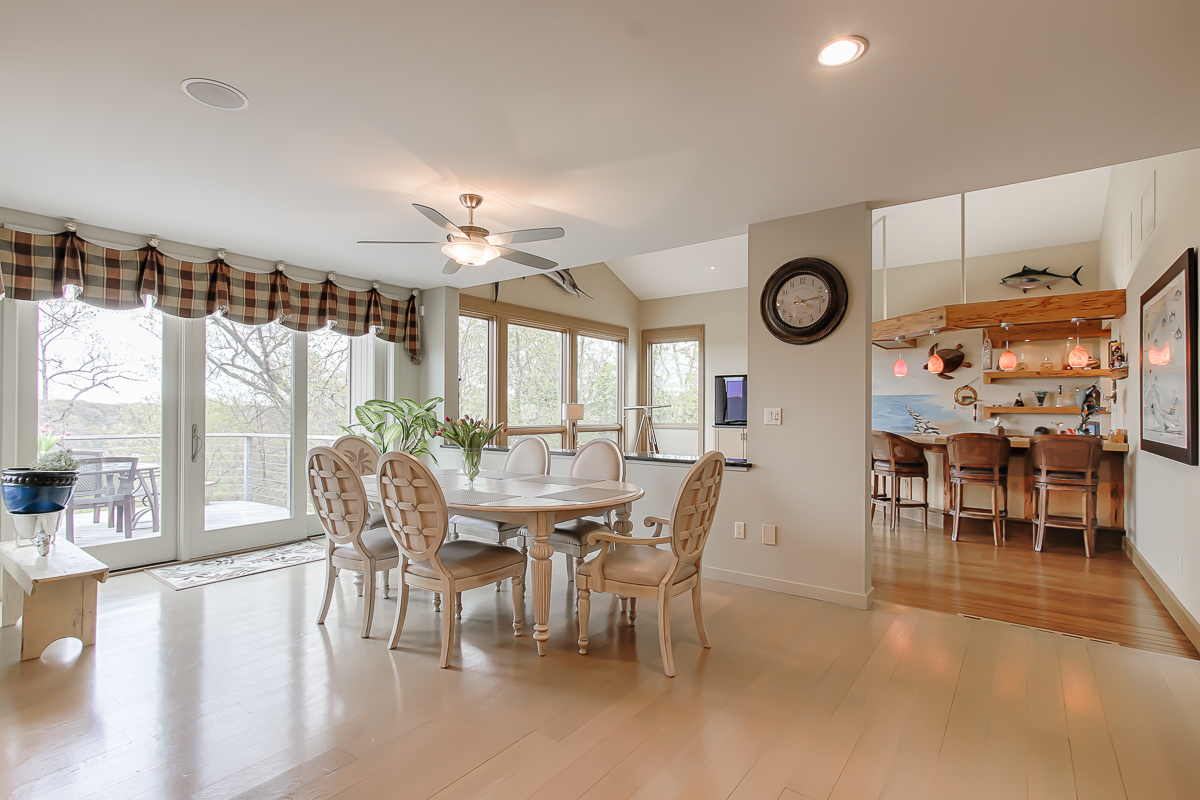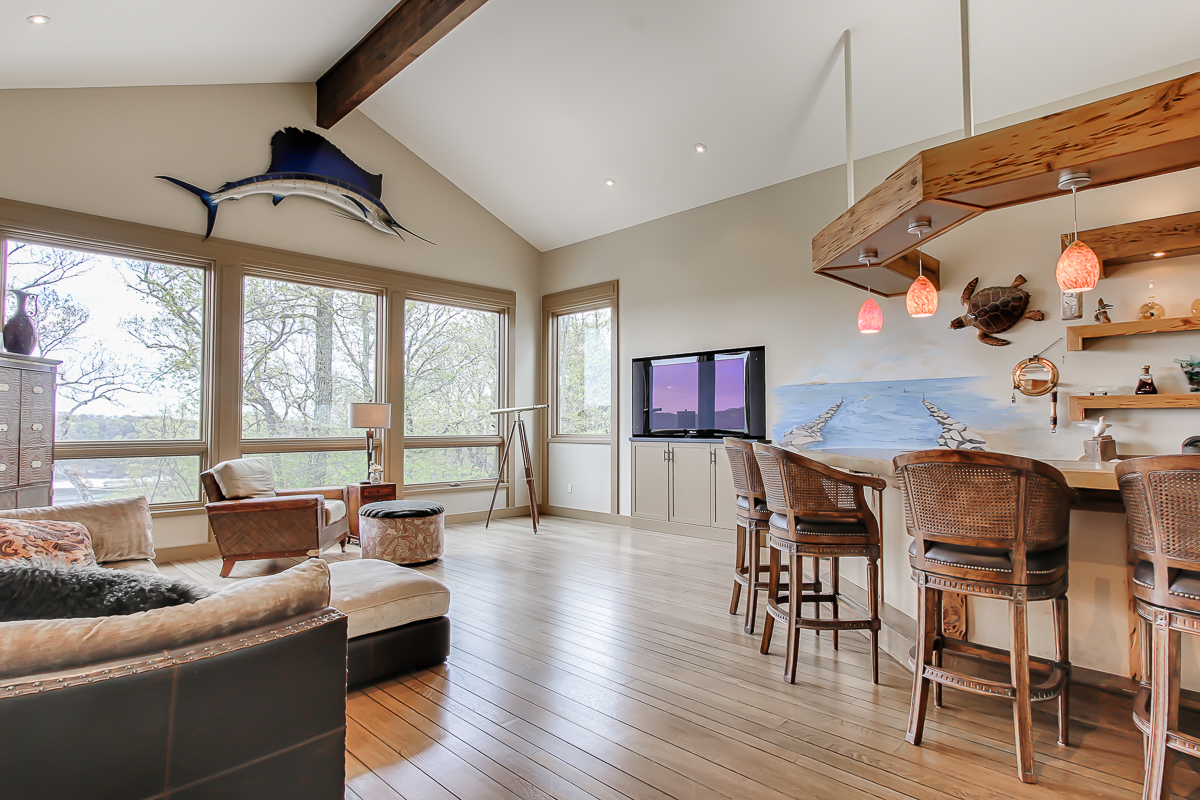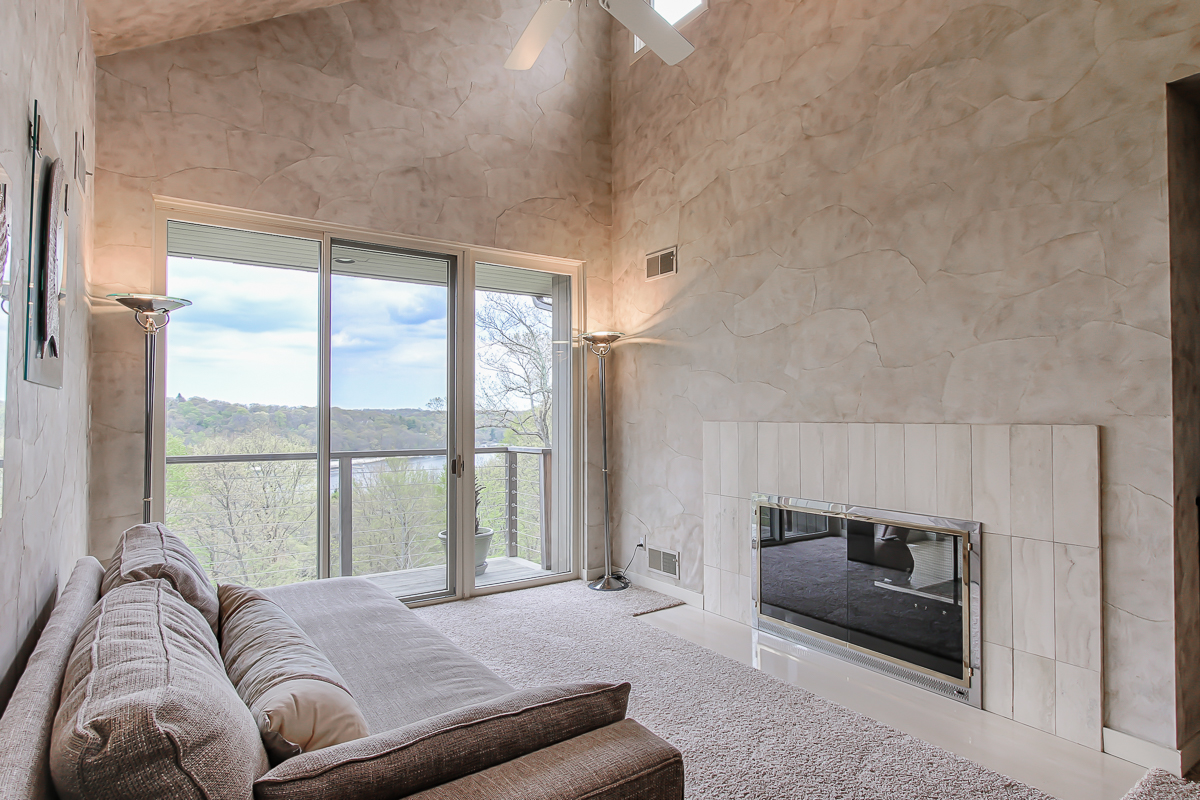 Experience one of Northern New Jersey's most awe-inspiring settings as walls of glass provide a panoramic experience that simply cannot be described...
311 Crescent Drive, Franklin Lakes - Listed for $1,250,000
Let this breathtaking setting and custom-built residence serve as your daily tranquil getaway. An exceptional blend of location, amenities, and living space combine to create the perfect backdrop for both living and entertaining...
19 Gunters View, Montville - Listed for $1,175,000
Situated in one of Montville's most desirable developments, Forest Ridge Estates offers a luxurious lifestyle, privacy and still just minutes to everything...
787 West Shore Drive, Kinnelon - Listed for $1,099,900
Nestled amidst coveted West Shore Drive stands this beautifully updated colonial and private rear oasis...
814 West Shore Drive, Kinnelon - Listed for $1,095,000
Privacy and Prestige await as this sprawling custom residence offers impeccable grace and detail in a one-of-kind setting...
156 Pine Tree Road, Bloomingdale - Listed for $999,999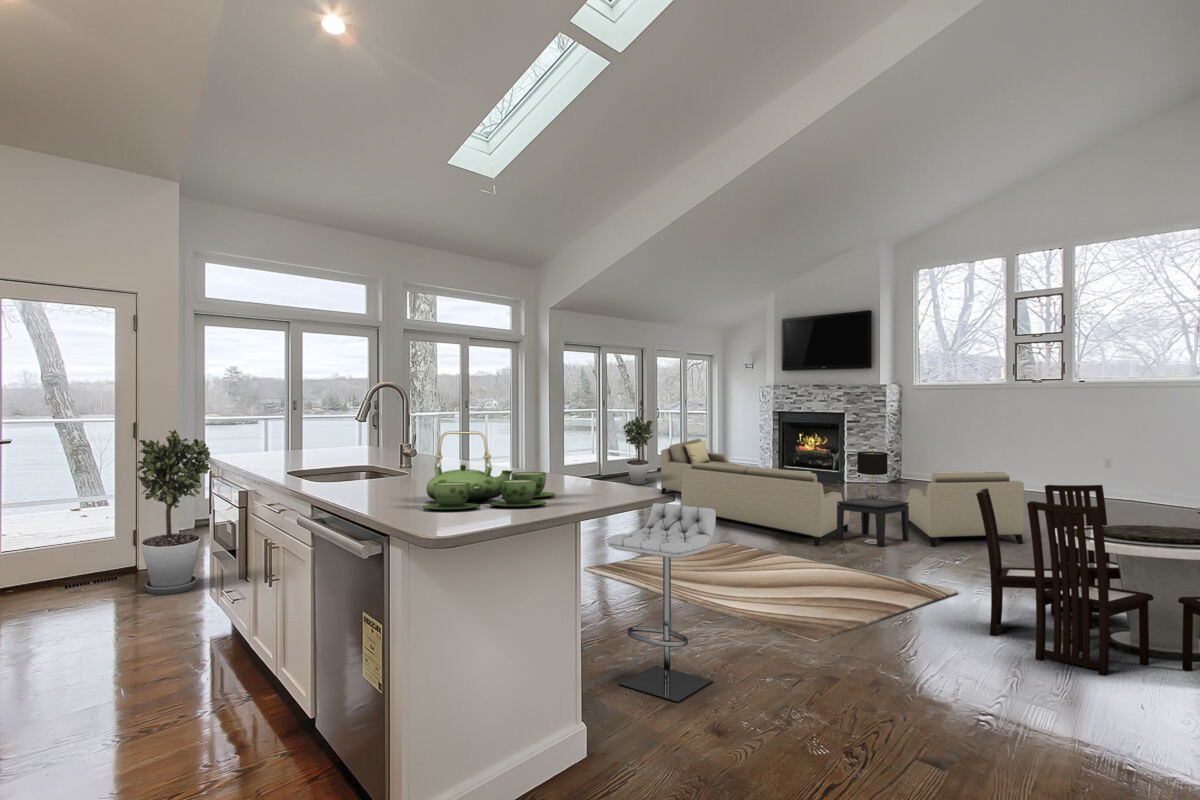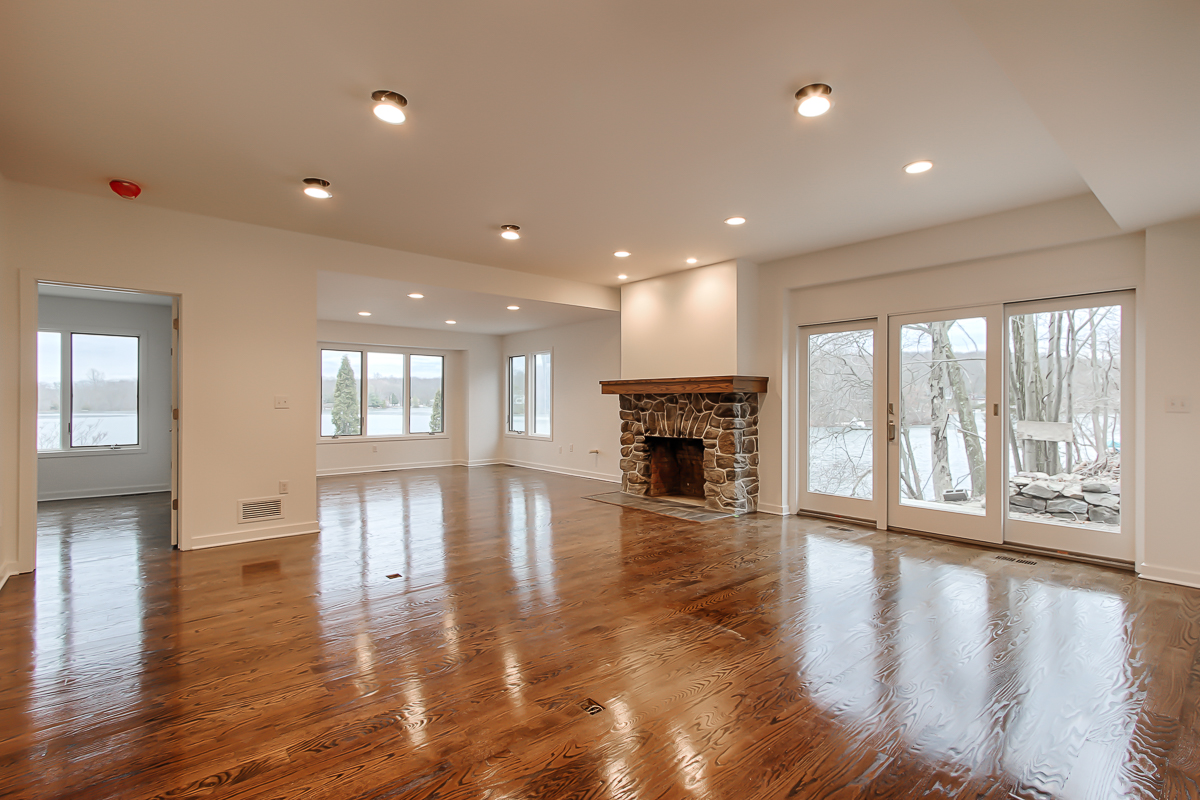 Make this awe inspiring home your daily retreat as you are embraced by one of nature's most magnificent settings...
23 A Redding Place, Montville - Listed for $989,990
Exclusive opportunity. Rarely does a home come along that truly offers it all!
50 South Glen Road, Kinnelon - Listed for $950,000
Be captivated as you enter this stunning new construction home located in NJ's #3 ranked school district...
32 Middle Road, Bloomindale - Listed for $699,900
Your pristine oasis awaits as this stunning home and its picturesque property offer 200 feet of precious lakefront in coveted Lake Iosco.